Team History
EagleTree Capital is an independent private equity firm located in New York.  The firm invests in privately held mid-market businesses primarily headquartered in North America with a focus on the following industry sectors:  media and business services; consumer; and water and specialty industrial.
The EagleTree Team has worked together for over 25 years. They began their partnership at the global investment bank, Wasserstein Perella & Co., where they led the merchant banking group.  In 2015, EagleTree spun out of Wasserstein & Co, which was formed in January 2001, when the merchant banking group of Wasserstein Perella became an independent firm.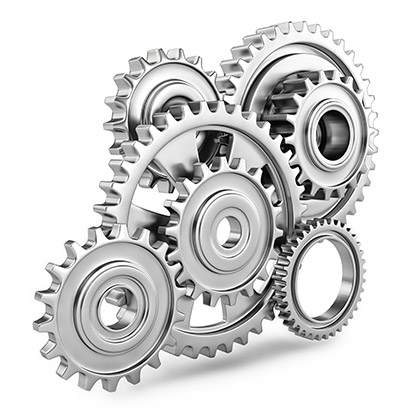 Approach
EagleTree believes its collaborative approach to investing creates value across a defined set of initiatives developed in partnership with portfolio company management. These initiatives and strategies include new product launches, entrance into new markets, add-on acquisitions and operational improvements.
EagleTree Capital has taken into consideration a variety of representative policy documents, including the United Nations Principles for Responsible Investment, in the development of our Environmental, Social and Governance ("ESG") Policy.
Investment efforts are focused across three sectors:
Consumer
Focusing on brands, we target a wide range of consumer products, including personal care, food and beverage (including organic, natural and "good-for-you"), enthusiast/sporting, housewares and luxury products, among others.
Media and
Business Services
We target businesses across a broad range of media and business services subsectors, including:  B2B, enthusiast, digital and consumer media; trade shows and conferences; marketing and content services, education; and outsourced services.
Water and
Specialty Industrial
We focus primarily on equipment and services relating to water (drinking, waste and industrial) and other general industrial businesses including:  pipes, pumps and valves; specialty chemicals; engineering services; and sensors, meters and monitors.