Team History
The firm's Senior Partners have worked together for over 20 years. They began their partnership at the global investment bank, Wasserstein Perella & Co., where they led the merchant banking group. Following the acquisition of Wasserstein Perella by Dresdner Bank in 2001, the Senior Partners continued with EagleTree's predecessor company, Wasserstein & Co., LP, an independent private equity and investment firm spun out of Wasserstein Perella. In 2015, the Senior Partners formed EagleTree Capital (formerly known as WP Capital Management).
The team focuses on mid-market buyouts, investing four prior funds on behalf of leading institutional and individual investors, including public and corporate pension funds, government entities, endowments, foundations and high net worth families. With over $2.95 billion in assets under management, the EagleTree Capital team is currently investing its fifth private equity fund, EagleTree Partners V, with over $1.1 billion of committed capital.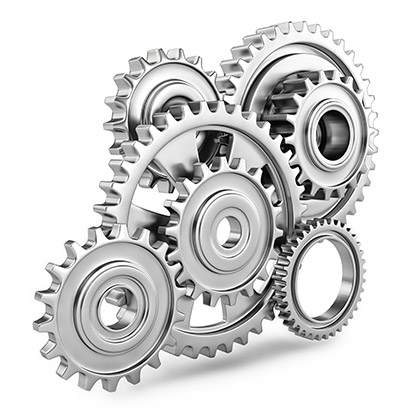 Approach
EagleTree believes its collaborative approach to investing creates value across a defined set of initiatives developed in partnership with portfolio company management. These initiatives and strategies range from new product launches and entering new markets or add-on acquisitions, to operational improvements.
EagleTree Capital has taken into consideration a variety of representative policy documents, including the United Nations Principles for Responsible Investment, in the development of our Environmental, Social and Governance ("ESG") Policy.
Investment efforts are focused across three sectors:
Consumer
Focusing on brands, we target a wide range of consumer products, including personal care, food and beverage (including organic, natural and "good-for-you"), enthusiast/sporting, housewares and luxury products, among others.
Media and
Business Services
We target businesses across a broad range of media and business services subsectors, including B2B and consumer media, marketing or agency services, digital media, education and business services.
Water and
Specialty Industrial
We are focused primarily on equipment and services relating to water (drinking, waste and industrial) and other general industrial businesses.